Every person on this planet either has been bullied, knows someone who was, or may have even been the bully. Bullying hurts more than just the victims. It hurts the witnesses and the bullies themselves, and there are tons of
statistics
to back that up.
October is
National Bullying Prevention Month
, and there's no time like the present to take a stand. Here are some books that show not only how damaging bullying is, but how rewarding it can be when we all stand together. May they make you feel empowered, sympathetic, supported, or even understanding of what others go through.
Fiction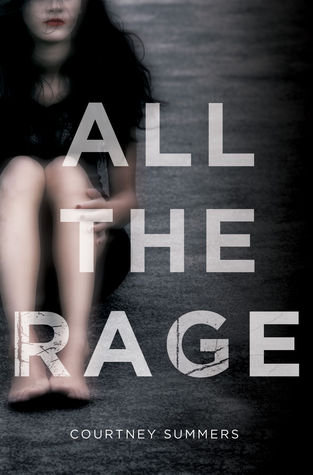 All The Rage - Courtney Summers
After being assaulted by the sheriff's son, Kellan Turner, Romy Grey was branded a liar and bullied by former friends, finding refuge only in the diner where she works outside of town, but when a girl with ties to both Romy and Kellan goes missing and news of him assaulting another girl gets out, Romy must decide whether to speak out again or risk having more girls hurt.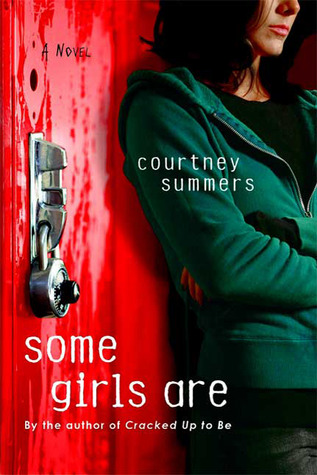 Some Girls Are - Courtney Summers
Regina, a high school senior in the popular--and feared--crowd, suddenly falls out of favor and becomes the object of the same sort of vicious bullying that she used to inflict on others, until she finds solace with one of her former victims.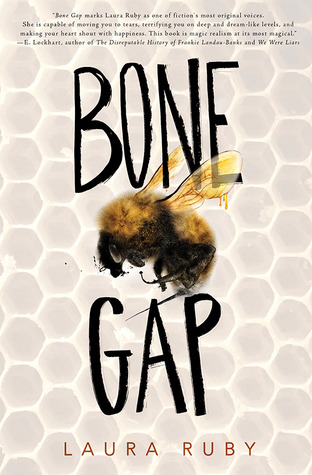 Bone Gap - Laura Ruby
Eighteen-year-old Finn, an outsider in his quiet Midwestern town, is the only witness to the abduction of town favorite Roza, but his inability to distinguish between faces makes it difficult for him to help with the investigation, and subjects him to even more ridicule and bullying.
By The Time You Read This, I'll Be Dead - Julie Ann Peters
High school student Daelyn Rice, who's been bullied throughout her school career and has more than once attempted suicide, again makes plans to kill herself, in spite of the persistent attempts of an unusual boy to draw her out.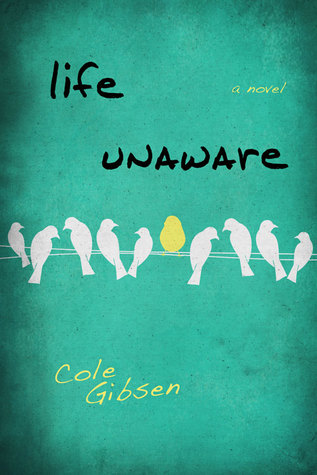 Life Unaware - Cole Gibsen
Regan Flay is on the cusp of achieving her control-freak mother's "plan" for high school success--cheerleading, student council, the Honor Society--until her life gets turned horribly, horribly upside down. Every bitchy text. Every bitchy email. Every lie, manipulation, and insult she's ever said have been printed out and taped to all the lockers in school. Now Regan has gone from popular princess to total pariah. The only person who even speaks to her is her former best friend's hot but socially miscreant brother, Nolan Letner. Nolan thinks he knows what Regan's going through, but what nobody knows is that Regan isn't really Little Miss Perfect. In fact, she's barely holding it together under her mom's pressure. But the consequences of Regan's fall from grace are only just beginning. Once the chain reaction starts, no one will remain untouched... especially Regan Flay.
Until It Hurts To Stop - Jennifer Hubbard
A former victim of middle school bullying, seventeen-year-old Maggie struggles to navigate the high school world of love and friendships, finding solace in her love of hiking.
Non-Fiction
Cornered: 14 Stories of Bullying and Defiance
- Rhonda Belleza (editor)
This fourteen-story YA fiction anthology delves into the experience of being bullied—socially, emotionally, physically, psychologically, and sexually. Includes stories by Lish McBride, Kristen Miller, Josh Berk, Jennifer Brown, Kate Ellison and many more.