We love Sabaa Tahir's debut novel,
An Ember in the Ashes
, and we love Sabaa herself even more!
Sabaa grew up in the Mojave Desert, loves music (like, seriously LOVES music), and worked as a newspaper editor (among many other various things) when she started writing
An Ember in the Ashes
. You can read more about her on her
blog
or follow her on
Twitter
and
Instagram
!
Check out the first installment in her AMAZING series...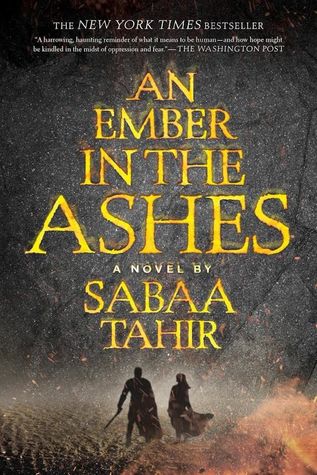 Laia is a Scholar living under the iron-fisted rule of the Martial Empire. When her brother is arrested for treason, Laia goes undercover as a slave at the empire's greatest military academy in exchange for assistance from rebel Scholars who claim that they will help to save her brother from execution.
The second book in the
Ember in the Ashes
series (titled
A Torch Against the Night
) will be here before we know it on August 30!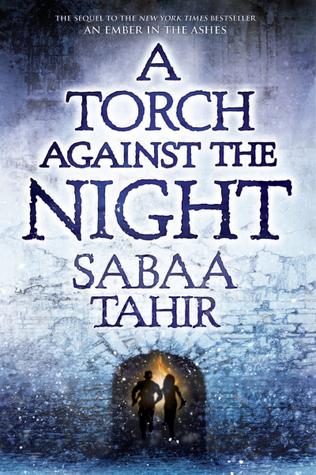 You can reserve this title on August 30!
If you absolutely and positively cannot wait for this book to come out, you can get a sneak peak and read an excerpt
here
!