It's no secret I LOVE the
Illuminae
series by Amie Kaufman and Jay Kristoff. The first book (
Illuminae
) was one of our
Featured Reads
last year, and it one of the most fantastic sci-fi space operas you could ever read. Book 2,
Gemina
, blew a hole in my mind that has still not recovered. So needless to say, I'm pretty eager to have my universe rocked by the next installment.
We're showing it some love this week because THE TITLE FOR BOOK #3 WAS JUST ANNOUNCED ON MONDAY!!!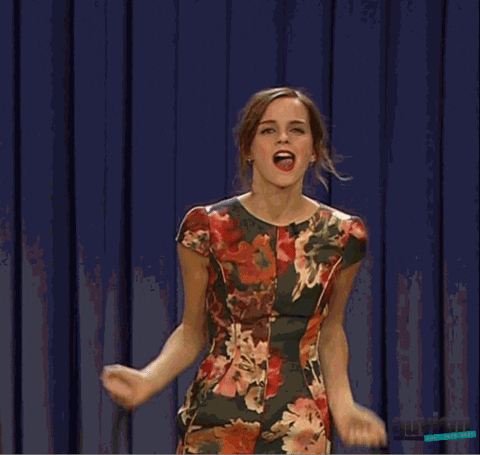 The third and final book in the
Illuminae Files
trilogy, straight from Amie Kaufman's official announcement yesterday, is...
Unfortunately, we also have to wait a little longer to read it. Amie and Jay also announced
Obsidio
will come out in March 2018 instead of October 2017. *kicks and screams at the idea of being in ultra-frustrating book character limbo for six additional months*
Regardless of the new release date, catch yourselves up on this series, kids. Maybe even more than once. Make it three or four re-reads, just to be on the safe side. Because the countdown to the release of
OBSIDIO
on March 18, 2018 begins NOW!