Palmer Branch's teen book group, COCOA CLUB, met on Saturday, March 28 to discuss what they are reading.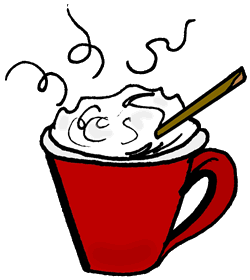 These were some of the recommendations:
Emma C also highly recommended CINDERELLA (in theaters).
Interested in attending Cocoa Club (open to teens 12-19)? Contact
Miss Ashley
(ashleys@eastonpl.org) for more information and to be put on the mailing list!