Sometimes girls just need to kick a little butt.
THE FIFTH WAVE
by Rick Yancey
ALL FALL DOWN
by Ally Carter
CINDER
by Marissa Meyer
CLOCKWORK ANGEL
by Cassandra Clare
A COURT OF THORNS AND ROSES
by Sarah J. Maas
AN EMBER IN THE ASHES
by Sabaa Tahir
GRACELING
by Kristin Cashore
THE HUNGER GAMES
by Suzanne Collins
DIVERGENT
by Veronica Roth
LEGEND
by Marie Lu
MAXIMUM RIDE
by James Patterson
THE RED QUEEN
by Victoria Aveyard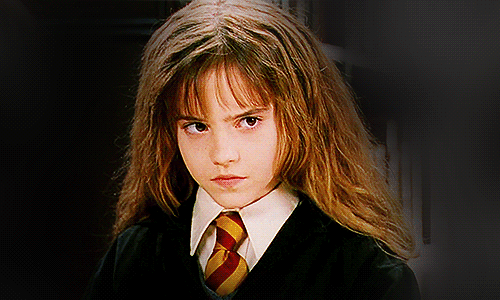 Honorable Mentions:
HARRY POTTER AND THE SORCERER'S STONE
by J.K. Rowling.
I'D TELL YOU I LOVE YOU, BUT THEN I'D HAVE TO KILL YOU
by Ally Carter
Books available to reserve from Main and Palmer branches.
Reserves cost $0.50 per book.
* List adapted from Barnes & Noble's "20 Girls Who Always Have Our Back" list.