To me, there's nothing freakier than the idea of a demon from another world/dimension messing with everyday, average people. There was a movie in the late 90's called
Fallen
about demons that can inhabit and migrate to different people just by touching them. The movie itself wasn't scary scary, but the idea of it freaked me out. Like, really FREAKED. ME. OUT. (I totally recommend that movie, by the way).
So in honor of me being terrified of demons in my adolescent years, today's theme for
Day 8
of the
13 DAYS OF HALLOWEEN BOOKS
countdown (quite obviously) is...
Books about demons are hard to find (outside of the fictional
Supernatural
series written by prophet Chuck Shurley). A lot of books have beings that are considered demons but are not a part of the actual plot. They're just kind of there in the background. Or they're classified as demons but would better fit in our
devils
category. There are surprisingly few books that have characters or antagonists that are just straight up demons. Imagine how happy I was to find this gem...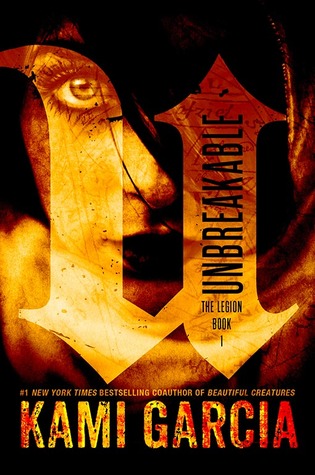 "When Kennedy Waters finds her mother dead, her world begins to unravel. She doesn't know that paranormal forces in a much darker world are the ones pulling the strings. Not until identical twins Jared and Lukas Lockhart break into Kennedy's room and destroy a dangerous spirit sent to kill her. The brothers reveal that her mother was part of an ancient secret society responsible for protecting the world from a vengeful demon — a society whose five members were all murdered on the same night.

Now Kennedy has to take her mother's place in the Legion if she wants to uncover the truth and stay alive. Along with new Legion members Priest and Alara, the teens race to find the only weapon that might be able to destroy the demon — battling the deadly spirits he controls every step of the way."
Here are a couple other titles on the theme if you're into it, or if you're training to be an exorcist
and want some extra tips.
Presumably the only witness to the horrific and bloody murder of his entire family, a teenage boy must outwit not only the mental health professionals determined to cure his delusion, but also the demonic forces only he can see.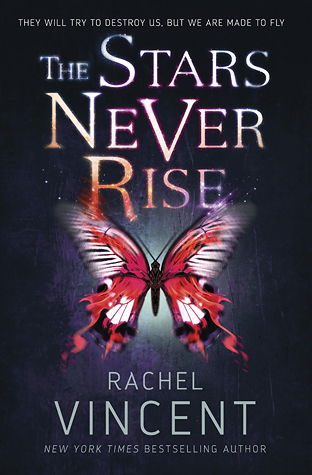 In a world ruled by the brutally puritanical Church and its army of black-robed exorcists, sixteen-year-old Nina tries to save her pregnant younger sister from the Church's wrath and discovers that not only is the Church run by demons but that Nina herself is one of the very few who can genuinely exorcise them.
To keep them both alive, Nina will need to trust Finn, a fugitive with deep green eyes who has already saved her life once and who might just be an exorcist. But what kind of exorcist wears a hoodie?
Have you read any demon-y books you'd care to share? Let us know in the comments!
*Remember it's always a good idea to cite your sources. These book summaries are taken from Goodreads, which are taken from book jackets, which come from the publishers of the aforementioned books.