We love YA books, which should be no surprise.
But we also love Top Ten lists, which may or may not be a surprise.
Our love for both of those things is why we get so excited this time of year. YALSA has just announced their
Teens' Top Ten
list for 2015!
The
Teens' Top Ten
is an annual book list sponsored by the Young Adult Library Services Association (aka YALSA). Teens from selected book groups nominate their favorite books, which are announced in September. Teens from all across the country then get to vote for their favorites!
Head to their
website
to see all the 2015 nominees and book trailers for the Top Ten.
So which YA books made the cut this year??
*dramatic drumroll*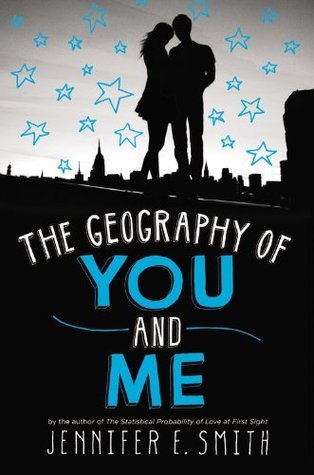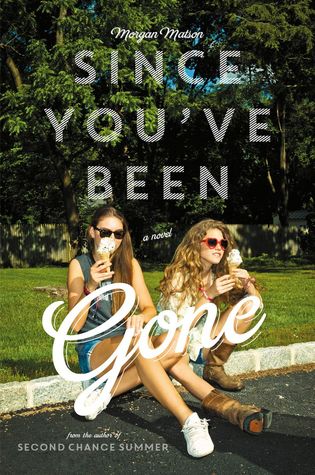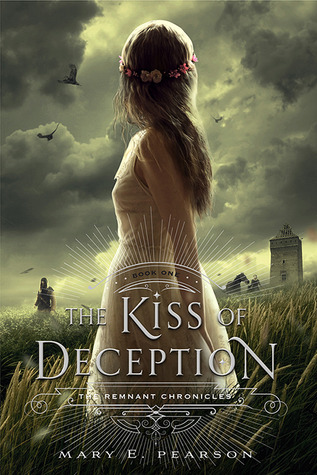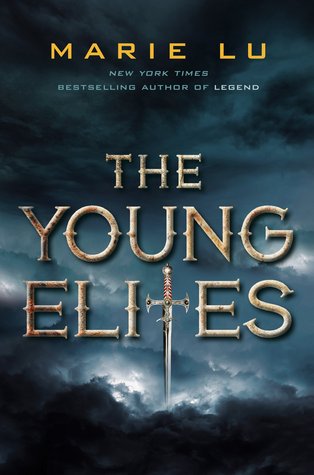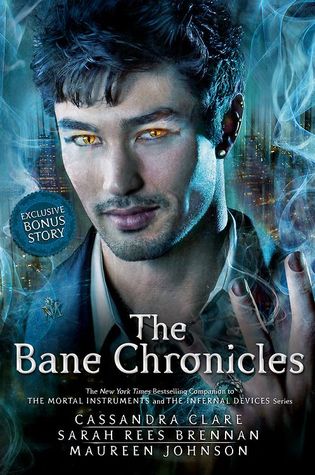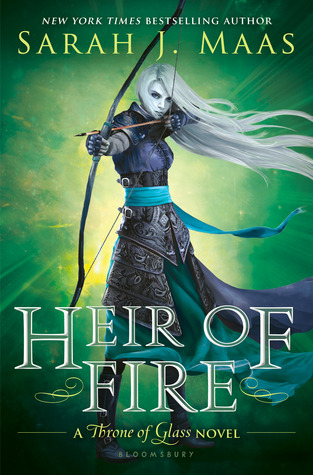 #4: My Life With the Walter Boys by Ali Novak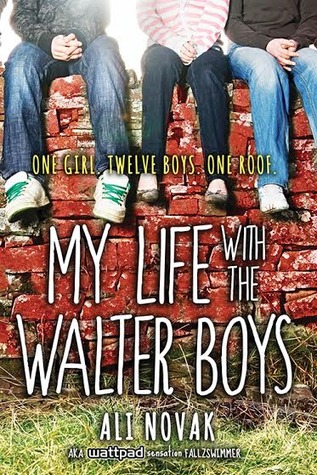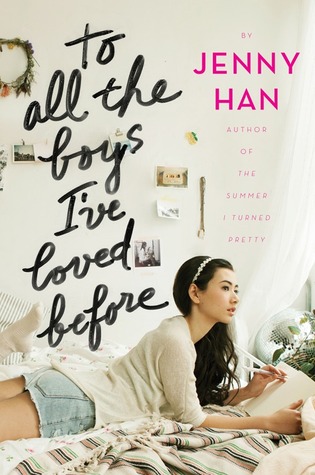 #2: I Become Shadow by Joe Shine

ANNNNNNNNNNNNNND THE #1 BOOK FROM YALSA'S TEENS' TOP TEN IS.....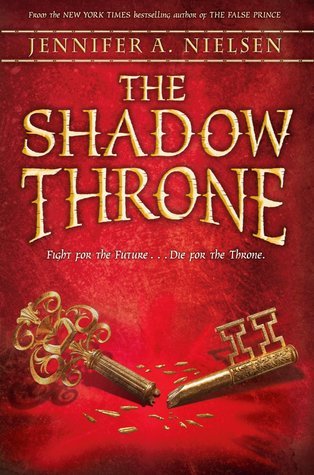 Which of these books have YOU read? Tell us in the comments what you think of the books on this year's list!
Any of these titles can be requested from the branches of the Easton Area Public Library, Bethelehem Area Public Library, and Allentown Public Library for $0.50.