College. Is. Expensive.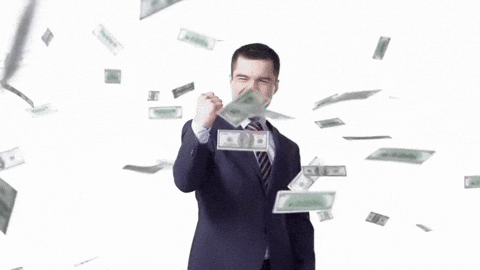 Colleges be like
The library wants to help alleviate some of that financial pain! The Friends of the Library is offering a
$500 scholarship
for high school seniors graduating in 2016. Just fill out a brief application and drop it off at the library. Easy peasy!
Get the application
here
and bring it to either branch (Main or Palmer) by May 2, 2016.
Good luck, seniors!!