We heart Tiffany Schmidt in so many ways here at EAPL.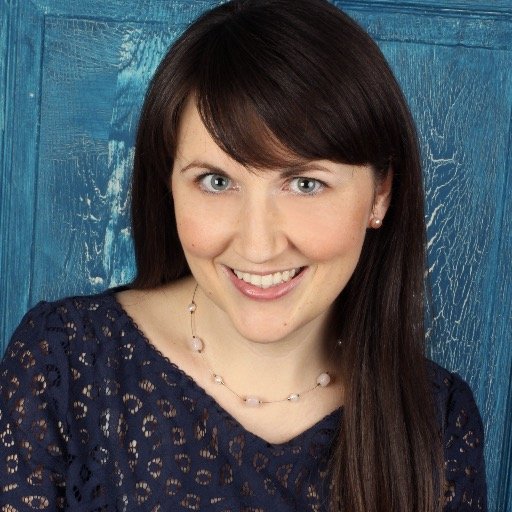 Reasons why we love her
:
1. She writes SUCH. GOOD. BOOKS. They're funny, heartbreaking, beautifully written, hopeful, original... need I go on?
2. She's positively adorable and lots of fun at author events.
3. Aren't 1 and 2 really enough? Seriously, do you need anything more than that?
Tiffany is a YA Fest veteran. She's been with us since the beginning and, along with a few other authors, has been with us for all three of our previous YA Fests.
And guess what???!
(I bet you know what I'm going to say next... say it with me now...)
SHE'S COMING TO YA FEST 2017!
Let's all welcome her with open arms as we mad rush her to have our copies of
Break Me Like a Promise
signed.
Hold Me Like a Breath
Penny Landlow, seventeen, the overprotected daughter of a powerful crime family, has rarely left the family estate due to a blood disorder but when tragedy strikes and she is left alone in New York City, she must prove she is not as fragile as everyone believes.
Break Me Like a Promise
When new legislation threatens to destoy her family's operations in the black-market organ trade, Maggie finds herself falling in love with Alex, a computer whiz who makes a shocking revelation. (Sequel to
Hold Me Like a Breath
)
Send Me a Sign
Superstitious before being diagnosed with leukemia, high school senior Mia becomes irrationally dependent on horoscopes, good luck charms, and the like when her life shifts from cheerleading and parties to chemotherapy and platelets, while her parents obsess and lifelong friend Gyver worries.
Bright Before Sunrise
Jonah and Brighton are about to have the most awkwardly awful night of their lives. For Jonah, every aspect of his new life reminds him of what he has had to give up. All he wants is to be left alone. Brighton is popular, pretty, and always there to help anyone, but has no idea of what she wants for herself
That should be all the proof you need.