We've got ourselves yet another prolific writer out of Philly, guys. He's published like thirty-five short stories, friggin' over 200 articles, and now two YA books.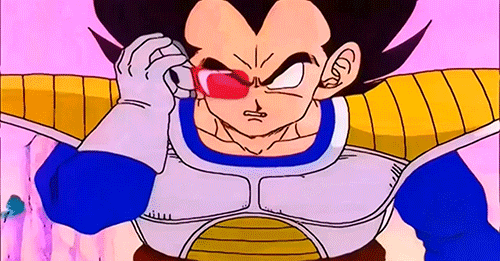 Jeffry W. Johnston is a beast. A super classy beast. Because naturally if you use your middle name's initial, your class-factor just absolutely skyrockets. I'm also fairly certain he may be a superhero in his spare time because his debut novel inspired a bunch of reluctant readers to actually finish his book. Like whoa, watch out world, he's got skills.
Behold: the classiest superhero
And I read The Truth. It was a super quick read. Like, I read it in the two hours before I had to go to work, quick. It was an exciting little read, filled with drama and suspense and baseball. And flower cutters. Yesssss. Plus: TWISTY ENDING! So much fun! And feels. Dang it, it was just a good read, therefore, anyone reading this blog should pick up the dang book and read it. It's got a crazy librarian's stamp of approval.
*Summaries are taken from his
website
*

Nothing but the truth will get him killed…
When Chris wakes up in a dark basement tied to a chair, he knows that he's trapped – and why. Eight nights ago a burglar broke into Chris' home. Eight nights ago Chris did what he had to do to protect his family. And eight nights ago a thirteen-year-old runaway bled to death on his kitchen floor.
Now Derek wants the truth about what happened that night. He wants proof his little brother didn't deserve to die. For every lie Chris tells, he will lose a finger. But telling the truth is far more dangerous…


Ever since the accident, Chase feels shattered. He can't remember that night, and everyone's treating him like a broken freak. He just wants things to go back to normal. So when he starts getting flashes of memory, he's relieved. He's sure once he remembers everything, he can put the crash behind him and start over.
But when the flashes reveal another memory, Chase starts to panic. He's desperate to leave his ugly past behind. But if he wants to put the pieces together once and for all, he must face the truth about who he is . . . and what he has done.
Along with his website, you can find him on
facebook
and
twitter
. That's hip! And he'll be at
YA Fest
, which makes him even more hip, yo!