Before I get too ahead of myself, I'd like to acknowledge the subject of this post by raising a glass to the late Carrie Fisher. Our princess will live forever in our hearts.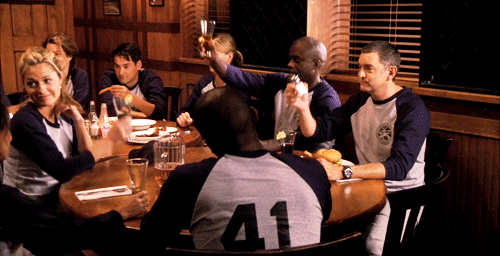 Now, getting down to the heart of the matter... we need volunteers for YA Fest 2017!
If you're interested in helping out the day of the Fest, contact Katie Cardell or Ashley Supinski to be added to our list of volunteers. You'll receive occasional emails with updates and information.
(There will also be some extra special perks for our teen volunteers. Just sayin'.)
Volunteers will also be able to attend the
Golden Ticket Event
before the Fest! Golden Ticket attendees will have one-on-one Meet n' Greets with select authors before the doors open!
To be a YA Fest volunteer, email Katie at
KatieC@eastonpl.org
or Ashley at
AshleyS@eastonpl.org
. You can also join the
YA Fest Street Team
on Facebook!
So you're going to volunteer, right? Like, seriously. We don't just NEED you to volunteer, we WANT you to volunteer.
Don't make me beg...