Mission: Interactive YA
A place for our blog readers and library patrons to interact with the blog and the library.
Suggest a Book for Purchase
Is there a book you'd like to read, but we don't have it in our collection? You can suggest a book for purchase! Just fill out this
simple suggestion form
.
PS: You're more than welcome to request titles not yet available if you'd like to get it around release day.
Cocoa Club at the Palmer Library
Want updates about Cocoa Club meetings at the Palmer Library? Just let Miss Ashley know and she'll add you to the email list. You can email her at
ashleys@eastonpl.org
.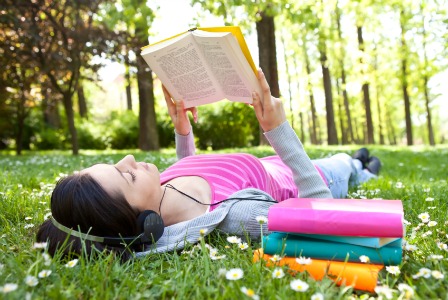 Teen Book Reviews